I am passionate about making my customers look good. 40 years on, I still love what I do… every single day.

Irene Teo, Founder/Director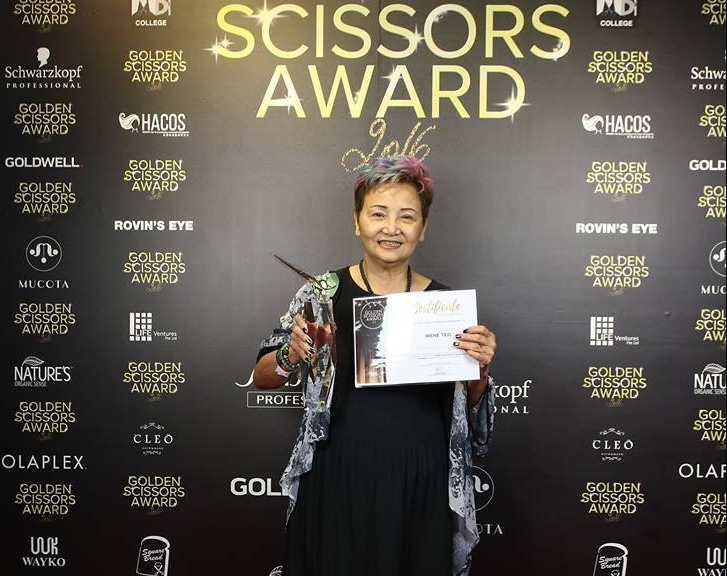 About Us
Driven by Passion
The Hair Secrets opened its doors in 1981 with a mission to provide the highest quality beauty services for every individual. At The Hair Secrets, we pride ourselves on bringing out the beauty in all our customers.
Such is our dedication that we have developed a full suite of hair and beauty services to ensure that your needs are well taken care of. Our team is dedicated to providing guests with the best the salon industry has to offer and our passion is to create your individual identity by team members from departments who specialize in their craft.
Drop by and say Hi
The time to redefine beauty is now
Visit one of our stores now!